Founded in 2014, Mozaic Gourmet is established with one goal in mind, which is to constantly provide the latest and most viable solutions to Malaysia's HORECA industry and beyond.
Coffee and Beverage solutions are our core focus, with a range of strong and established European brands making up the products we represent. This includes: Cafes Richard, the largest coffee roaster in France; Reneka Espresso Machines and Santos Bar Solutions from France; BFC Espresso Machines and Fiorenzato Coffee Grinders from Italy.
In the recent years, we have continued to expand within the same industry. We now provide a wide range of contract and outdoor furniture for HORECA outlets, as well as commercial spaces such as show units, sales galleries, pool sides and offices.
Furniture Brands:
Leading brand in Spain of chairs and tables for commercial and residential use. Made in Spain with more than 50 years of tradition.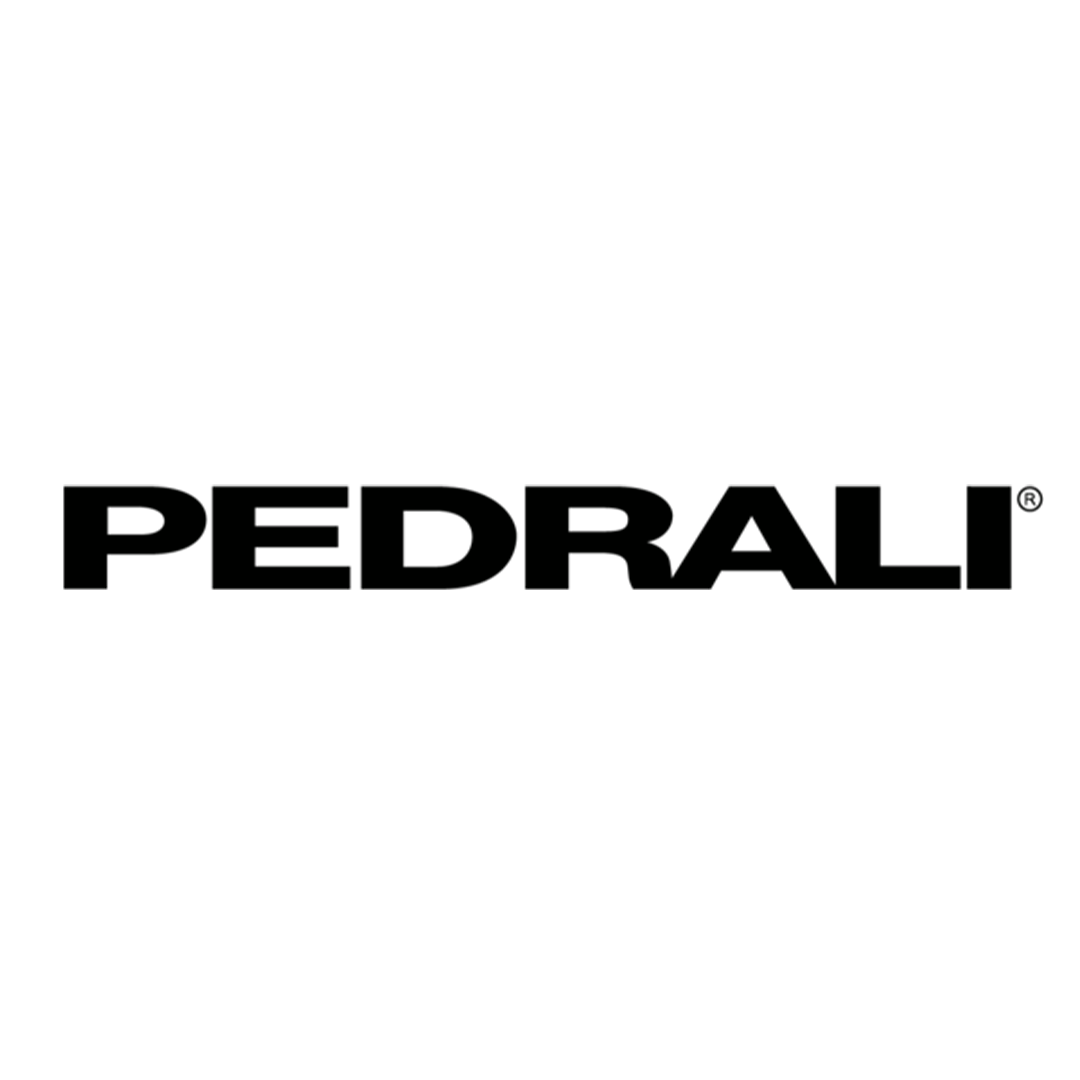 Pedrali: design chairs, tables and lamps for contract and commercial furnishings. Design 100% Made In Italy.
Passion for the outdoors, Mediterranean roots. More than furniture, a lifestyle. 25 years editing designer furniture.
Feature Products:
Coffee Brands:
Is a traditional coffee roaster, specialist in coffee, tea and chocolate, offers complete professional solutions.
Fiorenzato is an Italian company designs and manufactures professional coffee grinders and coffee weighers.
Santos, French manufacturer started in in 1954 by providing professional coffee grinders and cheese graters to small retailers.
Feature Products:
What Our Customers Have to Say
Mozaic Gourmet is one of the best place i get my coffee and tea from, fresh french beans, and they also provide solid heavy duty coffee machines and grinders too.
Prepared my first coffee shop wit the help of Mozaic Gourmet, from coffee and tea to fully furniture and equipments the place. very satisfied